About Me
I am Nabendu Biswas
I'm a software engineer living in Bangalore, India. My passions are running and web-development. I love teaching to the world what i learned and i do it through my blog site and youtube. My love for technical writing, lead to my first book been getting published in December 2020, by top tech publisher(Apress). I also love to teach JavaScript/ReactJS to aspiring webdev. I am currently working as Associate Architect @Innominds.
Most good programmers do programming not because they expect to get paid, but because it's fun to program.
Linus
TORVALDS
My Skills
My special expertise
Technical Skills
Web Design & Development
80%
JavaScript
90%
Backend development
80%
Professional Skills
Communication
85%
Leadership
90%
Confidence
95%
Experience & Education
More about my past
Work experience
2019-Present
Innominds/
Associate Architect
As an Associate Architect ,i am in a team which, is responsible for deciding the technology stack for upcoming projects in Innominds. Coordinating with the pre-sales team for proposals to the client. Also an Individual contributor and leading a UI team for Innominds internal project. The product is an enterprise product, which will be used by corporate clients for visitor management.
2017-2018
IBM/
Full Stack-UI developer
As a developer in an agile process, responsible for development, testing and deployment in cloud of a new solution for IBM US customer. Created UI Components in React/Redux. Created RESTful endpoints in Java/Groovy, which communicate with NoSQL database- Cassandra. Unit tested with Spock, Chai, Mocha, Enzyme. Then deployed in Azure through Jenkins.
2011-Present
Learner/
Self-taught UI developer
Learned Web development from various online sources. Created Windows 8 apps with vanilla Javascript, wordpress themes in PHP. Then completed the challenging Free Code Camp Front end Certification. After that Learned React/Redux, NodeJS at learning@jaaga and created many Web apps as side projects.
2014-2017
L&T Infotech/
Project Lead
Working for large Investment Banking clients and responsible for supervising, managing and motivating team members. Enhanced and maintained suite of financial web applications. Worked mainly with HTML5, CSS3 and JavaScript.
2009-2014
JP Morgan/
Automation engineer
Automate various repeataing tasks of Support teams, like sending status mails and monitoring. Worked primarily with Unix shell script and Perl.
2006-2009
Oracle Financial Services/
L2 Support Analyst
Supported mission critical financial applications of large Investment Banks.
2004-2006
C-DAC & Internet Trends Pvt Ltd/
Developer
Worked as a C++ developer. At C-DAC worked at Research and development of a markup language. And at ITPL worked at developing a network based solution for spyware and adware blocking.
Education
2000-2004
RAJIV GANDHI TECHNICAL UNIVERSITY
Completed my Bachelor of Engineering in Computer Science from RGTU, Bhopal.
1988-2000
JAWAHARLAL NEHRU SCHOOL
Completed my schooling(10+2) from Jawharlal Nehru School, Bhopal. It was affiliated to CBSE, New Delhi.
My Learnings
My technical skills in detail.
Web Development
I am very passionate about Web development. I have solid knowledge in ReactJS & Javascript. I have worked mainly in the ReactJS ecosystem for the past 4 years and love it.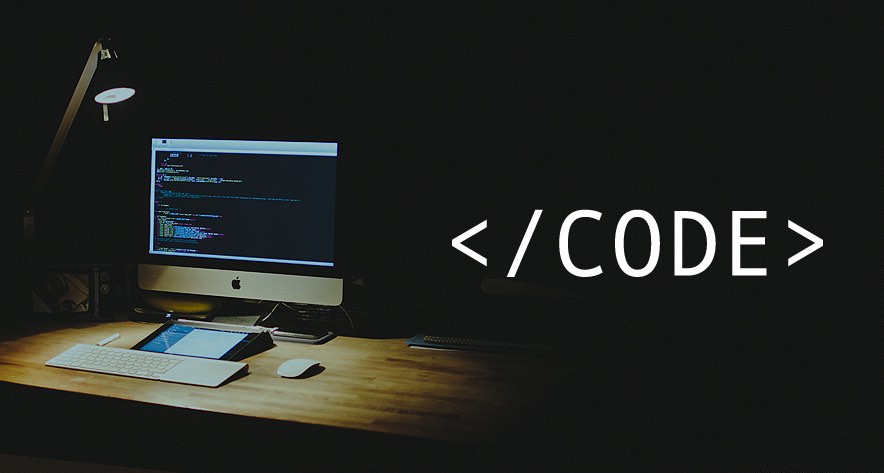 Blogger/Author
I had started blogging 2 years back and written around 200 high quailty blogs on my site. Three of my books getting published in 2021, by top tech publisher(Apress)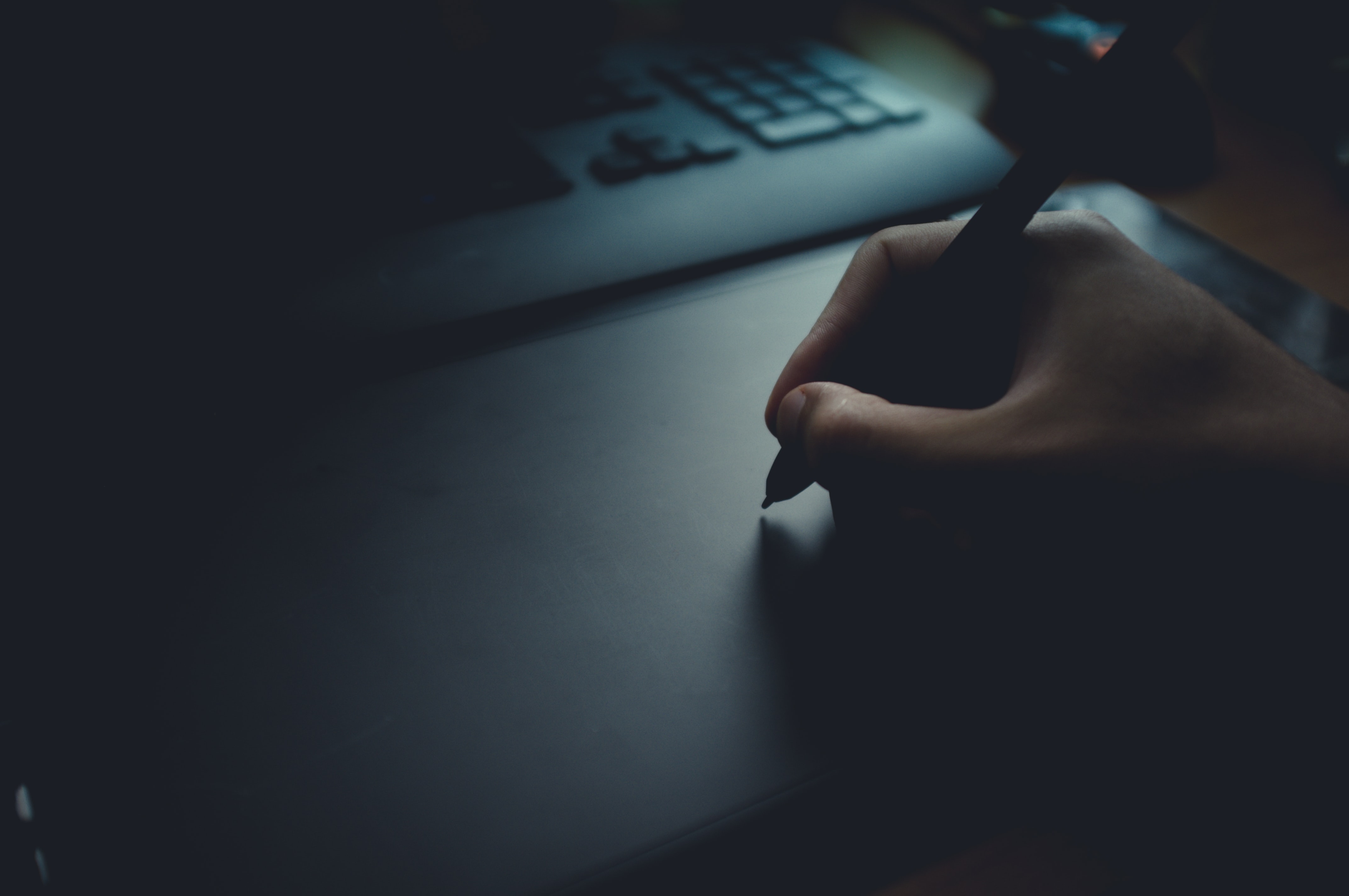 Youtuber/JS Teacher
I have started my youtube journey in Jun 2020 and have 150 high quality videos on web-development. I love teaching JS/ReactJS to aspiring webdev and have conducted, training workshops for startups and at work-place.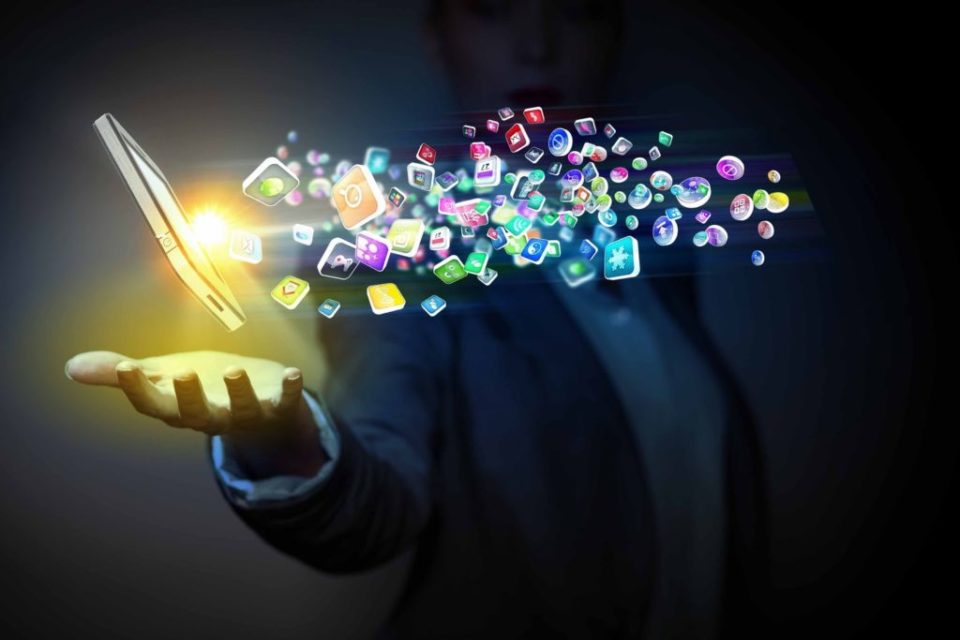 The Web Dev
My YouTube Channel
Copyright 2021 - nabendu82.github.io | All Rights Reserved